E-GUIDE: LIVE YOUR YOGA
Step by step guide to leading
transformative Wellness Retreats
Welcome passionate teachers, leaders and healers!
Are you excited about sharing yoga in a more personalised, profound and powerful way?
Are you dedicated to create transformation and long lasting changes in your students lives?
Are you ready to step further into your teaching as a leader and mentor within the world of wellness?
If this resonates with you...
I am here to support you taking the steps towards creating your dream retreat!
Retreat immersions are a beautiful way to support your students in deepening their understanding of true holistic health. It's an opportunity for them to 'live yoga' by experiencing an integrated and progressive experience with clear intention, depth and meaning.
As a teacher, it is an honor to step more fully into a role of leadership and service by creating safe spaces for students to deepen their journey into the body, mind and heart.
You feel called but don't know where to begin...
With a huge amount of logistics to organize before, during and after, it can feel like an overwhelming task.
And with thousands of retreats being led around the world, it can be easy to compare and feel anxious around creating yours.
Thankfully, you don't have to do it on your own.
I've responded to the many requests and compiled a comprehensive step by step guide to support you with a detailed map of how to create an integrated, authentic and successful retreat!
This guide is one that will cut down hours of research and trial and error, so you can use your energy in the most potent way: dreaming, cultivating and teaching to impact the lives of your students.
I know you may be asking...
When will I be ready?
Here's my most loving, honest answer: You will never be ready until you believe you are!
As our journeys are ever expanding, we are in a constant dance of purification, growth and refinement. We have infinite opportunities and abundance within us at all times, and when we live in alignment with our own values, intentions, desires and dreams we have clarity, passion and creative power.
I want you to share your medicine with the world.
As teachers, I believe one of our innate values is courage, as we are asked to step fearlessly into our paths, and often times carve out our own.
It's courage that moves us through fear and limiting beliefs, into our highest, most radiant Self.
When we listen to the signs within us and the magical synchroniticies the Universe provides, we are guided to step more courageously into our personal Dharma.
But first, you must be fearless in following the inner callings of your heart...
If you're confident in your ability to teach with authenticity...
I am ready to support you on this sacred journey!
You are invited to step into your light...
Included in your 44 page e-guide:
10 Chapters which lead you on a journey of dreaming, creating and manifesting your dream retreat!

Personalised and sacred commentary throughout.

Contemplation questions and journaling for empowered action.

Example template for logistics and pricing.

Example brand vision board for clarity around marketing.

Sustainability and secrets for enhancing the value of your retreat.

Recommended resources for further study.

Access to exclusive Kula offerings and consultations only available through this e-guide.
A bit about my journey...
My love affair with yoga retreats came organically out of my combined passion of travel, sharing the practices of yoga and creating safe spaces for students to grow and flourish.
After working at many yoga retreat centers and experiencing retreats as a student, I felt first hand the impact and transformation that occurs on retreats when led with intention and integrity.
In my experience, retreats have the power to be experiences that can awaken and alchemize and imprint the body, mind and heart, for everyone involved. These imprints integrate the practices into our daily lives, taking the experience yoga off the mat, and impacting the world!
With an entrepreneurial spirit and passion to fearlessly carve my own path in life, I have built my life around what I believe to be my Soul's work, following what lights up my own Spirit to in turn light up the entire world.
As my teaching path continues to unfold, I have organically felt an inner calling to support other teachers in refining and expanding their teaching and impact.
I am ready and enthusiastic to support you and hope my journey inspires you to will follow your heart!
Lauren makes the process of planning retreats completely accessible from the seed vision through the manifestation. Her years of experience are invaluable; no detail is overlooked. Her teachings and mentorship have successfully launched the pursuit of yoga retreats as a self-sustaining, legitimate business prospect for many yoga teachers including myself. These are not your average yoga retreats ~ Lauren sets herself apart with an eye for the impeccable, a wealth of integrated yogic study, years of global and cultural experience, passion for community, and an open heart. Her ability to navigate the process step-by-step and translate that to others makes it all possible. Study with her and rise!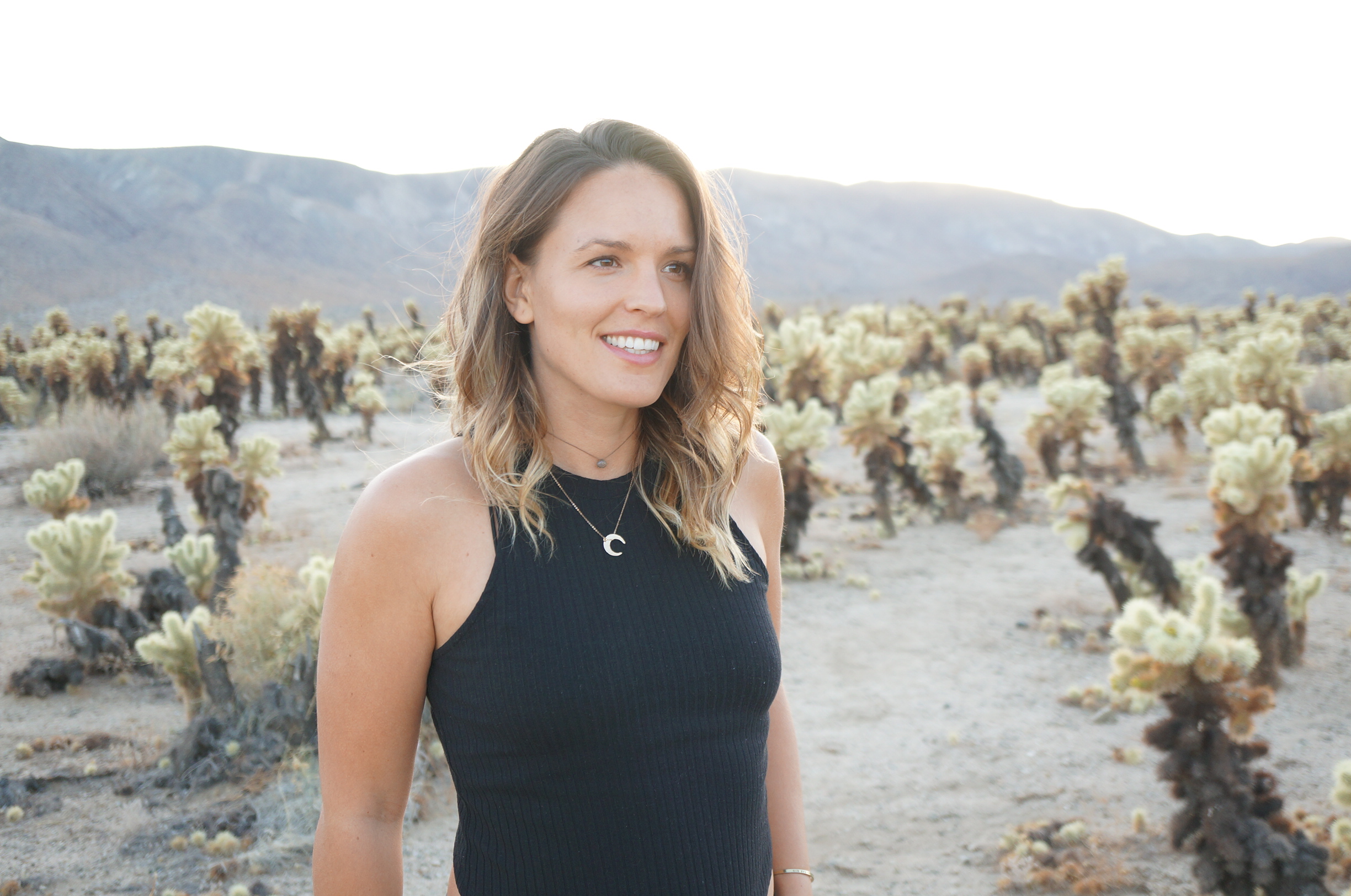 Tory Dube, Holistic ConSoultant
When I wanted to start creating retreats I went to Lauren. She has extensive experience managing, creating and hosting international retreats, and her knowledge is invaluable (and so helpful!). Without her guidance I would probably still be googling 'how to host a retreat' but instead I am heading to Mexico to host my fourth one in 2 years!
YES, I'm ready to step into leadership!
Frequently Asked Questions
what are the benefits to an online guide?
Purchasing an online guide is a wonderful way to further your education, at your own pace and from the comfort of your home!
do i have to be a yoga teacher to purchase this guide?
Not at all! This guide is ideal for any Wellness professional or healing facilitator who is interested in creating a unique and transformative experience for their demographic. The concept of a retreat is beneficial for anyone and can be tailored to the needs/desires of the client.
What if I am not ready to host a week long retreat?
Just as the flow of life, our teaching should embody the sacred Vinyasa to build sustainable momentum and expand in just the right amount. If the thought of hosting a week long event internationally is overwhelming, then you may be better off starting with weekend event locally. The steps laid out in this E-Guide are progressive to support you creating your offering, as short or long as feels good to you in this moment, so with time you will gain the confidence and clientele to host longer and larger events.
How long is this content available to me?
Once you purchase your E-Guide, the content is yours to keep and refer back to throughout the journey of your teaching career!
Will I have the OPPORTUNITY to receive personal support from lauren?
Included in the purchase of your E-Guide is a special offer for private retreat consultation sessions, as well as a free consultation session in person when you join any retreat with Lauren. These sacred opportunities for personalized guidance and mentorship in regards to creating and leading your retreat are only available through the purchase of your E-Guide.
WHAT IS THE TOTAL INVESTMENT?
The e-guide is offered at $215!
Still have questions? Fill out the form below and get in touch.