PERSONALISED 1:1 MENTORSHIP
Sacred Pathways to enhance your life through private transformational coaching
Commit to Courage
Personalised mentorship designed to AWAKEN AND ELEVATE YOUR SPIRITUAL JOURNEY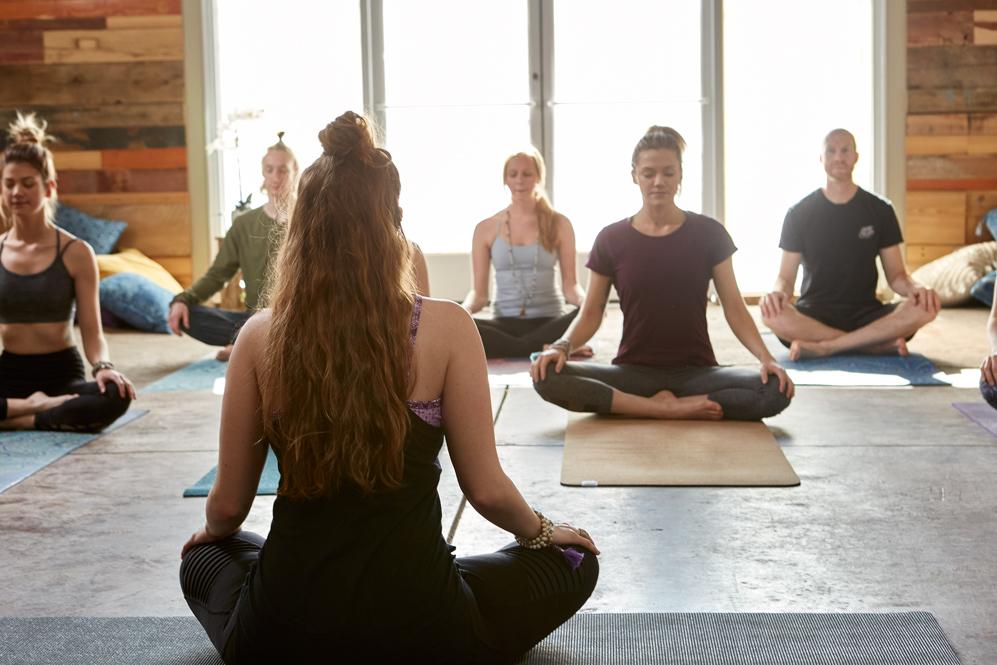 Serve with Love
Personalised mentorship designed to refine and elevate your teaching
Impact with Intention
Personalised mentorship designed to ALIGN AND ELEVATE YOUR business FROM THE HEART
Clarity Call
1 time personalised consultation call to support and guide you based on your current life circumstances
Investing in our self-development is vital for our lives to flow with ease, clarity and truth. We must acknowledge when we are stagnant in our lives or have a blockage that we can't overcome, and open ourselves to receive guidance and support.
A personalised mentorship creates a platform for greater depth within Svadhyaya, the study of Self.
I meet you where you are at and challenge you to lovingly step into the next phase of your evolution. You will be supported through personalised attention and specific tools to help refine in ways that are specific to your strengths and needs.
I vow to inspire and empower, ultimately guiding you to awaken and align to your potential and power!
Working 1:1 is an incredible way to integrate concepts and ignite deep growth. Each curriculum is designed to transform, elevate and enhance your personal and professional life!
My mentorship with Lauren ignited my passion to share my services in the world with clarity, courage and from a place of alignment.
Working intimately with Lauren is a true collaboration in which I accessed the core of my potential and power as woman, leader and soulful entrepreneur. She guided me to structure my offerings in a way which feels authentic and accessible.
- Chiara de Lucia
Inquire about personalised mentorship opportunities